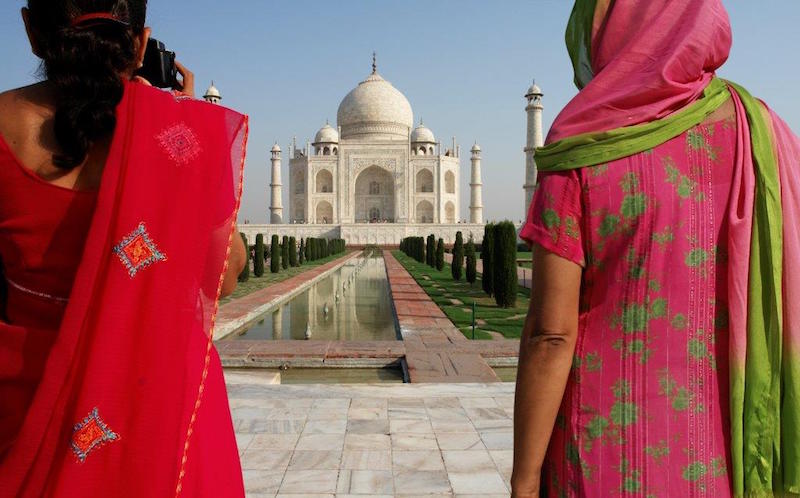 With Junia Imel
Like the Hindu god Brahma, India is One Nation with countless faces to discover! A culture rich in ancient heritage and new found freedoms! A land filled with richly diverse landscapes and mystical charm! A melting pot for traditional culture and modern experiences!
India is truly inspiring in its vast contrasts and colorful chaos - yet its heart remains indelibly humble, and its soul invariably welcoming. With over 5000 years of history created by numerous dynasties, philosophies, cultures and religions, no other place on Earth nourishes cultural diversity, personal freedom and harmonic living than India! Sages, philosophers and spiritual leaders/seekers have been called here to find sanctuary and enlightenment. And so are we!
We have arrived! We boldly step forward immersing ourselves and tantalizing our being in this land of a million dreams - INDIA!