Where are you, your family or special group being called?
Divine Adventures creates custom tours specifically for you! Contact us today to see how we can create your own custom tour!
Create your OWN Divine Adventure!
Do you or a group you know want to have your own personal and customized Divine Adventure? Or have you always wanted to travel by yourself or with a small group of friends? But you aren't sure where to begin your research, how to capture the true essence of the country and meet the locals?
DIVINE ADVENTURES NOW OFFERS CUSTOMIZED JOURNEYS FOR INDIVIDUALS, FAMILIES, ORGANIZATIONS AND OTHER GROUPS!
Let us create a custom journey especially for you, your family, your friends or organization. We at Divine Adventures are here to be of service to you! Let us escort you on a sacred journey to your inner and outer worlds where you experience and embrace the adventure, magic and miracles in every moment.
Follow your heart...be of service to yourself and humanity by living your life as a DIVINE adventure. Contact us TODAY to be your personal guide into your inner and outer worlds!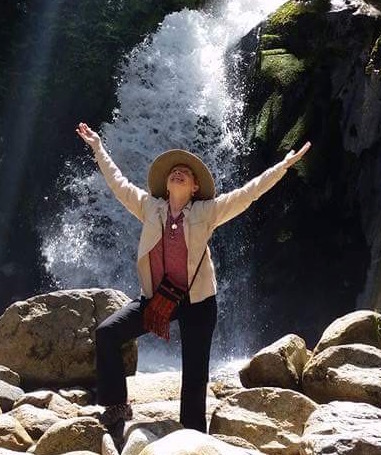 ---